I just recently came back from a wonderful cruise and learned of this app and couldn't wait to share with all my travelling friends! We loaded the app and literally breezed through Customs.
The Mobile Passport App replaces the paper form for Customs and it worked like a charm!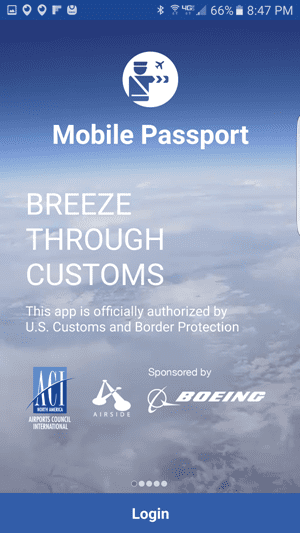 Download the app and just follow a few easy steps and you too can save yourself from standing in long lines. Multiple passports can be downloaded and saved on your phone. With this app, scan your passport & picture fill out your profile and you will be ready.
When you return to the US complete a trip summary. Once at your port of entry, connect to a network and submit your information. A few minutes later you will receive a receipt which is valid for only 4 hrs. Look for the Mobile Passport sign and skip the long lines! Just show your receipt and passport, and breeze right through. This entire process only took a few minutes and saved us a tremendous amount of time!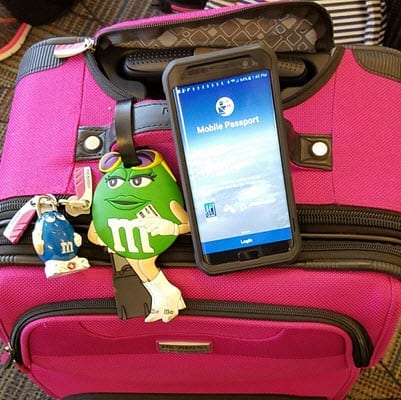 Currently only works in 1 cruise port – Port Everglades, FL. There are currently 20 airports but watch for more. You can even subscribe to their service to be notified of new ports of entry as they are added.
To make your next trip even easier, load the Mobile Passport App and Breeze through Customs!
For more information: Mobile Passport Website