U.S. Virgin Islands
The heart and soul of the Caribbean
U.S. VIRGIN ISLANDS – When visiting the U.S. Virgin Islands why not island hop and visit all 3! With a short ferry ride, prop plane or sea plane flight you can visit a different island each day. Each island offers a different experience of its own. NO PASSPORT REQUIRED IF A US CITIZEN
Getting Between Islands: Getting there IS half the fun.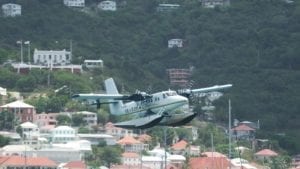 From St. Croix to St Thomas, you can take a prop plane or seaplane from airport to airport or right from Christiansted to Charlotte Amalie with a flight time of approximately 25 minutes. Ferry service is also available. The ferry between St Thomas and St. Croix is a 2 hour trip and currently operating 1 round trip per day. Once arriving in St Thomas, hourly ferry service is available to St. John. Flights also operate between St. Croix and San Juan several times daily.
St. Croix
Voted one of the top destinations for diving and snorkeling. From its laid back atmosphere to its beautiful secluded beaches, diving, history, and don't forget a trip to Buck Island. You'll find a variety of unique hotel and beach resorts accommodations, villa and condo rentals, lovely bungalows to private house exchanges.
Did you know... St. Croix is the only Caribbean Island where a diver can:
Dive a wall that drops over 13,000 feet
Dive a reef that is the largest living reef of any Caribbean Island
Dive five wrecks that are within 100 yards of each other
Dive a pier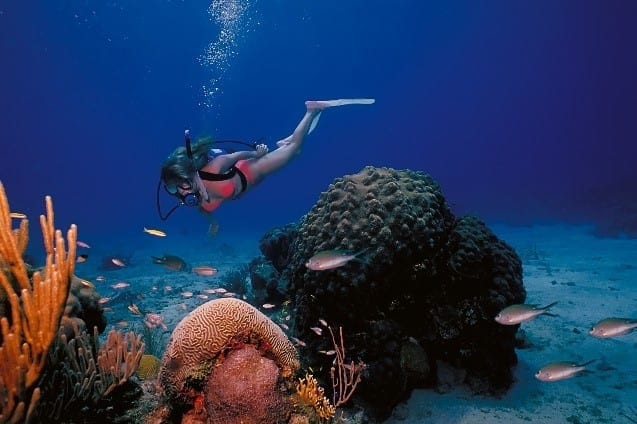 St. Thomas
Breath taking views, beautiful Megan's Bay voted one of the top 10 beaches in the world, endless activities and duty free shopping. Take the 700' sky-ride above the city or climb the 99 steps of Charlotte Amalie for a view of the Caribbean. See the second oldest synagogue in the Western hemisphere, 1680-built Fort Christian. St. Thomas offers luxurious accommodations known for their fine dining, night life and overall ambience to small resorts and villas.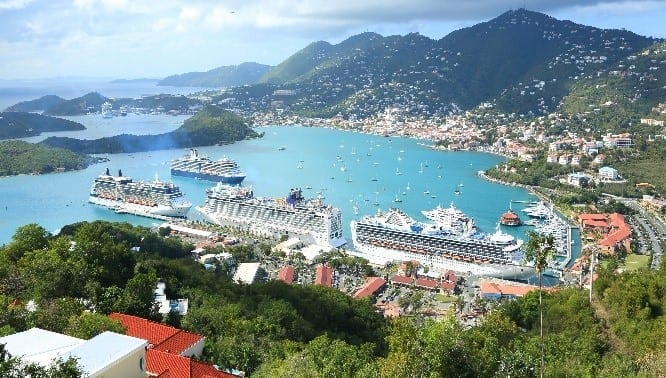 St. John
Is the smallest of the 3 islands and is almost two thirds national parkland. Here you'll enjoy some of the best scuba and snorkeling in the world. The island is full of shops and lively restaurants and bars in Cruz Bay. St. John offers a variety of lodging alternatives, including hotels, small inns, villas and campgrounds. Home to some of the worlds best renowned beaches, Trunk Bay, Honeymoon Beach, Cinnamon Bay.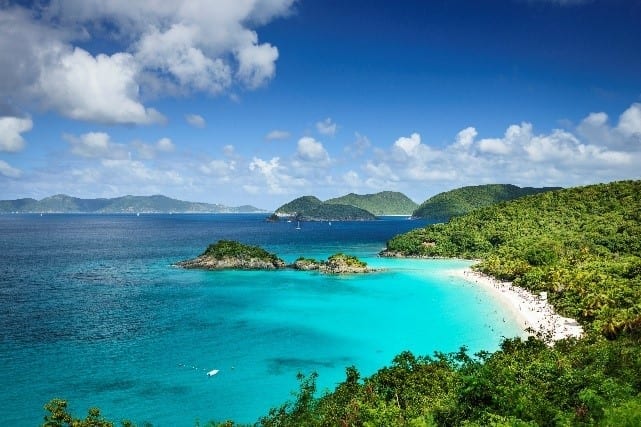 U.S. Virgin Islands Travel Tips
Driving

: Motorists drive on the left side of the street. U.S. drivers can drive up to 90 days on a current license. Driver and front seat passenger must wear seat belts.

Street Smarts

: Travelers should exercise the same precautions anywhere they travel. Always lock car and hotel doors and never open to strangers without verifying. Do not carry excessive valuables with you and always lock up in a safe. Beware of your surroundings at all times.
Best time to Visit
December to March (Peak Season) Mid 70's to High 80's with breezy evenings
April to June: Expect mild weather with very little rainfall (Dry season)
July to October/Nov: is the region's hurricane season with average temps in the upper 80s. (rain season/off season)
Problems While Visiting - Emergency - Dial 911
Department of Tourism Helpline
St. Croix (340) 772-0357
St. John (340) 776-6450
St. Thomas & Water Island (340) 774-8784
Expert Guidance
With industry experience, travel agents have both the knowledge and firsthand experience to help clients decide which destination or resort is best for them. Travel agents have all the information – from the best attractions to see, the most exciting activities to do, and the most affordable way to get there… they've got it covered!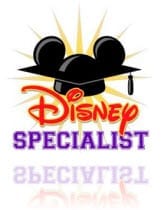 Personalized Service
Travel agents devote time and effort to making sure people are happy and satisfied with their travel options. If clients need any assistance, agents are just a phone call or email away, so the travelers will receive immediate attention when they need it.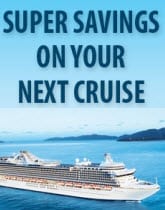 Value
Travel agents understand that people may feel limited by their vacation budget. That's why they're dedicated to helping people receive the best possible value. Best of all, travel agents will share all of their professional guidance at no extra cost!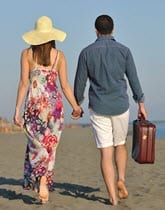 Customer Advocate
In the rare case that something on a trip doesn't go as planned, travel agents are there to resolve the problem, so the client can relax and enjoy. Travel agents work for the client – not the travel supplier, so their main concern is always the traveler's unique needs.