Monograms | A better way to travel
Comparing a Monograms trip to doing it yourself
Monograms | The trip of a lifetime

Monograms
Traveling with Monograms costs less than independent travel, and is it far more inclusive and hassle-free.
Packages include a Local Host, who is based at your hotel, to greet you upon arrival and answer any questions you may have during your visit.
Monograms travelers gain VIP access to the most popular sights, without waiting in line.
Packages offer plenty of room for personalization, including a choice of hotels and categorized excursions, so you can focus on the activities that are most meaningful.
Monograms takes care of your trip, from start to finish.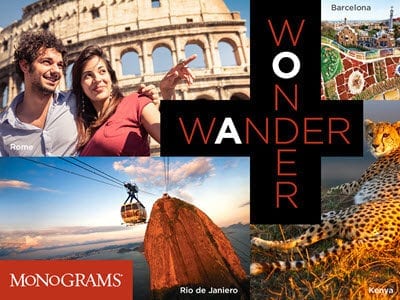 VIP
VIP service with a Monograms local host!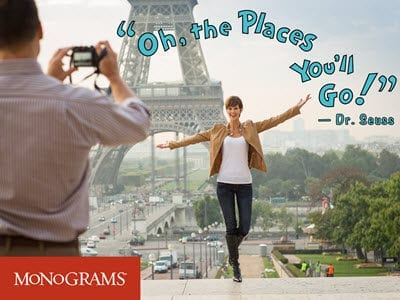 A Cut Above
Travel in style - independently!