Apple Vacations
Affordable, quality vacations with service you can count on
Considering the same old summer vacation to the shore? Maybe it's time to consider an Apple Vacation to a luxurious resort in Mexico or the Caribbean. Picture it: No cooking. No cleaning. No laundry. Just fun! An Apple Vacation is an unforgettable vacation for the whole family. Think of it as The Shore Without the Chores!
What about value? Think your trip to the shore is less expensive? Maybe not. What about all of those extra costs that add up once you are there? Food, entertainment, parking, beach tags, and more! With Apple Vacations, your family can spend a week lounging on sugar-white sand beaches surrounded by palm trees as far as the eye can see. And the best part…everything is included for one affordable price! PLUS – For a limited time, kids can stay, play, and eat for FREE at select resorts!
Your Apple Vacation Includes:
Roundtrip Airfare
Beautiful Beachfront Accommodations
Roundtrip Airport Transfers
All Drinks
All Tips
All Entertainment
All Meals
Over the past 40 + years, Apple Vacations has established strong relationships with the best hotel and airline companies, resulting in superior service and lower pricing for you. Plus, you'll enjoy exclusive "Value Plus" offers. Contact me to find your next amazing escape with Apple Vacations.
What Travelers Love Most About Apple Vacations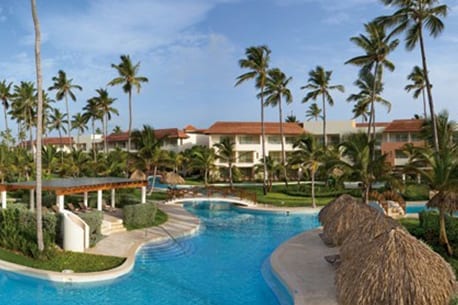 Amazing Locations
Apple packages provide non-stop flights from cities nationwide to over 40 beach destinations in Mexico, Latin America, the Caribbean and Hawaii, along with ski vacations and European city stays. They truly offer something for everyone!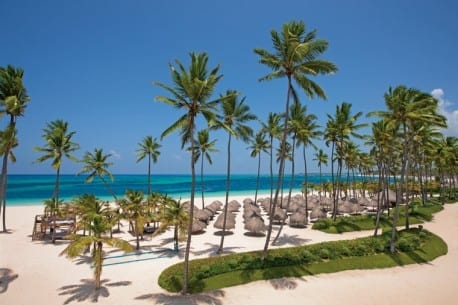 Sand & Sun
When was the last time you had a beach day? Imagine it: pristine, sugar-white beaches extend as far as the eye can see. Sparkling azure waters glisten. Picture-perfect sunsets ignite the sky. Contact me about getting some sun & sand ASAP through Apple Vacations.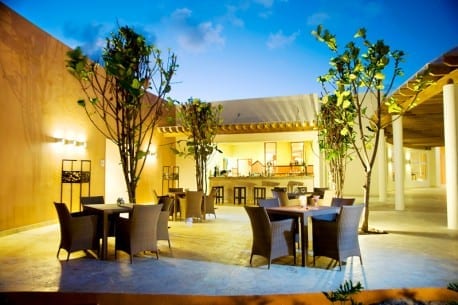 Satisfaction Guaranteed
Apple Vacations has you covered throughout your entire trip. With their in-resort representatives, you've always got a friendly face in a faraway place.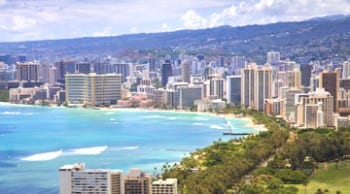 More Value
More than just a room and a great price, Apple Vacations offers Exceptional Values at most of their hotels. Book with Apple and enjoy a variety of added values like room upgrades, golf discounts, value-priced wedding packages and more!
Expert Guidance
With industry experience, travel agents have both the knowledge and firsthand experience to help clients decide which destination or resort is best for them. Travel agents have all the information – from the best attractions to see, the most exciting activities to do, and the most affordable way to get there… they've got it covered!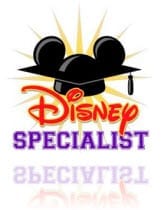 Personalized Service
Travel agents devote time and effort to making sure people are happy and satisfied with their travel options. If clients need any assistance, agents are just a phone call or email away, so the travelers will receive immediate attention when they need it.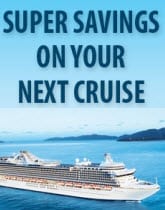 Value
Travel agents understand that people may feel limited by their vacation budget. That's why they're dedicated to helping people receive the best possible value. Best of all, travel agents will share all of their professional guidance at no extra cost!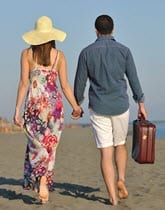 Customer Advocate
In the rare case that something on a trip doesn't go as planned, travel agents are there to resolve the problem, so the client can relax and enjoy. Travel agents work for the client – not the travel supplier, so their main concern is always the traveler's unique needs.