RIU Hotels and Resorts | Live a Unique Experience
For over 60 years, Riu Hotels & Resorts has been working on one idea – that you have an unforgettable experience. With more than 100 hotels in the best destinations worldwide, Riu's aim is to make guests feel good and live a unique experience with all the amenities offered. The warmth of Riu's hotels and resorts means you feel right at home, in modern, comfortable and spacious rooms to suit all types of needs. Attentive service ensures every stay runs smoothly, creating a cheerful, friendly and welcoming environment: everything you need for a truly wonderful stay.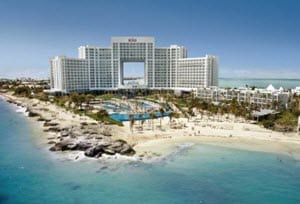 I Do!
Why not get married at one of Riu's resorts? Just choose the kind of ceremony you want and they will take care of everything, so you only have to think about saying "I do."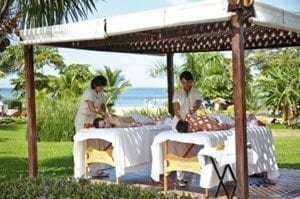 Meditate and Relax
Many Riu hotels have spas, health and wellness centers or thalassotherapy facilities to give you some precious moments of relaxation during your stay.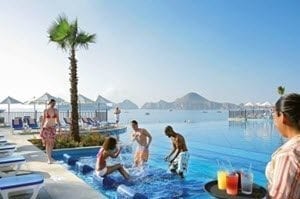 New Dimensions for Meetings
Riu Hotels offers spacious, adaptable areas, some which are glazed to let natural light pour in. These are the perfect rooms for holding meetings, events and conferences. Some of these rooms can accommodate more than 500 people and are equipped with the latest technology.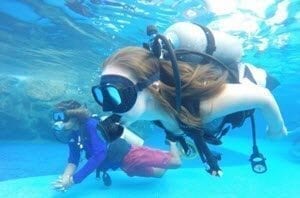 A World of Fun
Riu Hotels' family hotels are located on the beach front and offer a whole world of fun, including water activities and sports. Our kid-friendly hotels are designed so that everyone in the family can enjoy a unique experience.