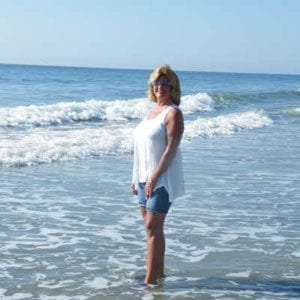 Vacation! The good life… we work hard, earn money and then treat ourselves to a little get-a-way. When the time comes for a little rest & relaxation there is nothing better than heading out to a great beach location. Clear water, hot sun and the feeling of sand between your toes. Life is good!
When planning our travels, we do a LOT of research on the various locations. I know we have our favorite spots for heading out to enjoy the warmth of the sun and the feeling of the sand. Many on this list we have already been to – others are on the "short list" for future beach vacations. Whether taking a flight and heading to a Caribbean destination, or hopping in the car and heading for the local lake or shore – the beach is a great place to escape.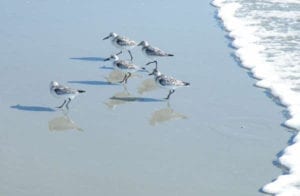 Trying to get a good selection of beach destinations – some of the "top" lists will have multiples from the same location. This is just a sampling of the great places to go and enjoy the beach.
TMB Let's Travel's list of Great Beach Locations
Did your favorite make it? If not, what is your favorite beach and why? We are always looking for new and exciting places to visit. Comment below and let us know!
Safe Travels,
-Tammy
Can you identify this beach?