Time Saving Tips When Visiting Walt Disney World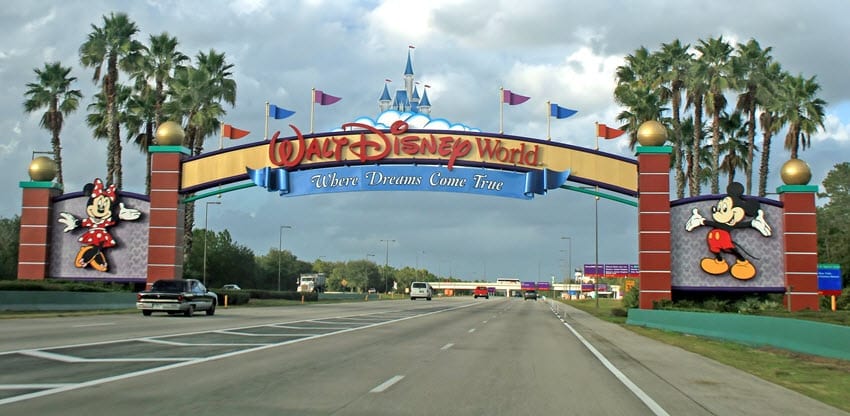 Are you heading to a Disney Theme Park? Here are some tips to help you get the most out of your visit.
Extra Magic Hours: If staying at a Walt Disney World Resort you may take advantage of 1 hour early park admission or 3 hour after park hours than the general-public. This will give you an advantage to hit the most popular attractions while avoiding long lines.
Rope Drop: Plan to be at your desired theme park 30 minutes prior to opening time. As soon as they open you will be amongst the first to go to your favorite attraction…avoid that long line later! Magic Kingdom's opening show features Disney characters, song & dance.
Secret Entrances: Epcot guests who are entering the park from the area of Walt Disney World near the Boardwalk Resort can utilize an entrance in World Showcase. Located between the France Pavilion and the United Kingdom Pavilion is a gateway that usually has far less lines and crowds. Disney's Animal Kingdom also has a hidden entrance inside the Rainforest Café located at the front of the park. When there is a long line of guests waiting to enter either Epcot or Disney's Animal Kingdom, consider using one of these hidden entrances to save some time.
Go against the crowd: Watch crowd patterns and go the opposite way! Typically, when a park opens people tend to go to the most popular attractions first, do the opposite to avoid the initial crowds.
Go Left – When attraction lines split in two, generally people tend to go to the right. Always go to the left….even a few seconds is a time saver!
Safe Travels,
-Tammy