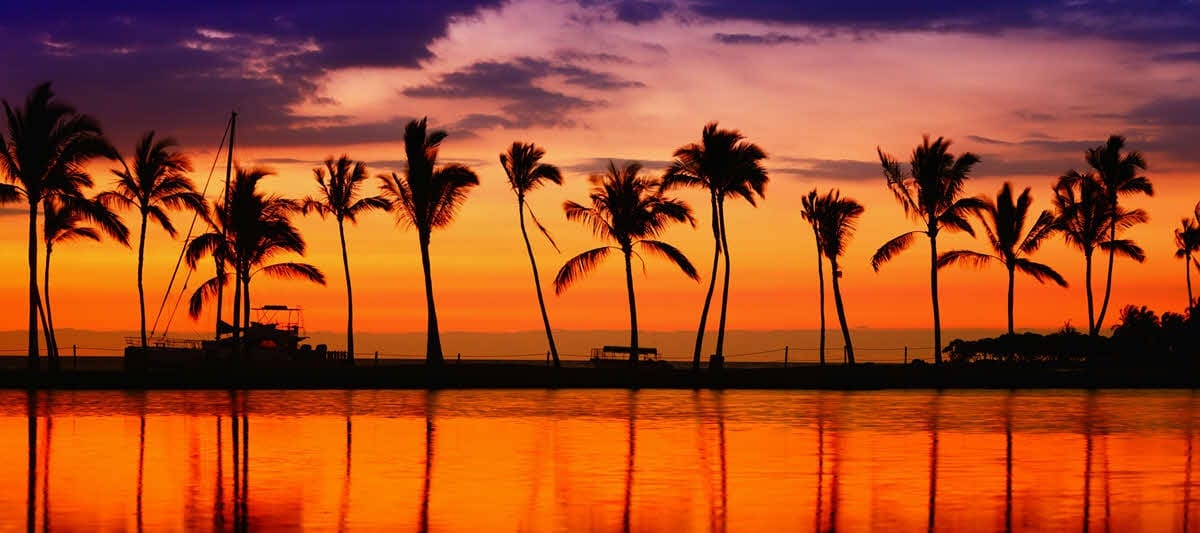 Come aboard Royal Caribbean Radiance of the Seas
May 5 – 15, 2020
Where can you see 5 Hawaiian islands in 5 days with an additional 5 days of rejuvenation and relaxation? Aboard the Royal Caribbean Radiance of the Seas with TMB Let's Travels!
May 5, 2020 we will depart Oahu circle the Hawaiian Islands aboard the beautiful Radiance of the Seas. Once we are done cruising the Hawaiian islands we will take a 5 day relaxing cruise back to Vancouver BC, Canada.
Royal Caribbean Cruise line's award winning itinerary will give you ample time in port so you can capture the spirit and soul of Hawaii as you visit Oahu, Maui, Hilo, Kailua Kona and Kauai.
If you're ready to sail, contact Tammy – now taking reservations!
10 Night Cruise Circling the Islands of Hawaii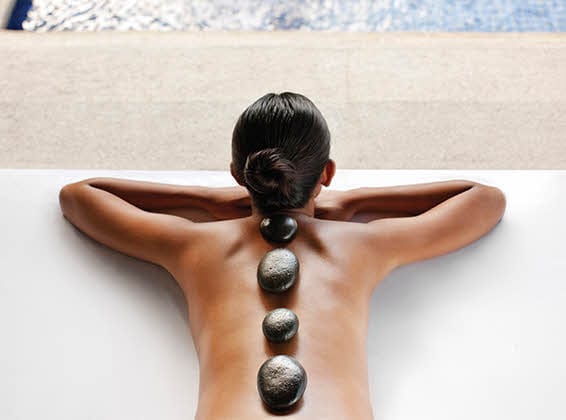 Oahu
Maui (overnight)
Hilo
Kailua Kona
Kauai (overnight)
5 days cruise to Vancouver, BC Canada
Interior Cabin – $1,150.75 PP
Oceanview Cabin – $1,280.75 PP
Balcony – Prevailing at time of booking – VERY LIMITED!
Included: Taxes, fees, port charges and gratuities
Not included: airfare, trip protection, pre or post hotel stay.

Pricing based on double occupancy. $450.00 per person due upon
booking.
Hosted by
TMB Let's Travel
Call (860) 214-0152
Tammy@TMBLetsTravel.com